Wythe County VA Machine Company
We machine large parts up to 5,000 LBs down to small parts.
Pioneer Machine Company, Inc. – Key production capabilities:
Able to make parts with exotic metals and high nickel alloys, as well as common metals.
Capable of machining castings made of cast iron, aluminum, steel, and stainless steel.
We machine parts on a daily basis with 0.0003″ – 0.0005″ tolerances.
Our variety of CNC lathes, mills, and manual equipment ensures we can deliver parts to meet your needs.
We are capable of receiving CAD drawings in PDF, DXF, and DWG (2d and 3d solid model) formats.
Request Quote
Contact Us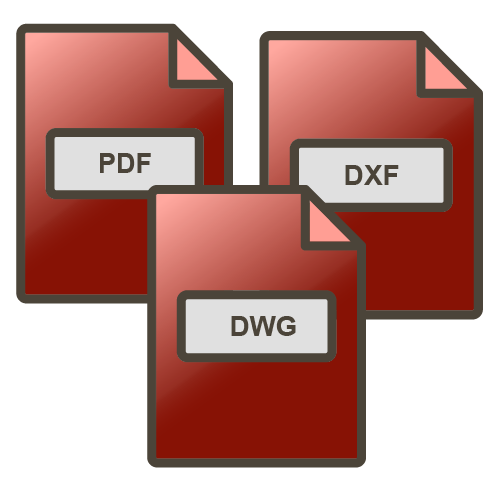 Request Quote & Send Files
Starting your order with us is easy! We just need your contact information, details about how many parts you need, materials required, and your drawing files. We accept PDF, DXF, and DWG files. Then we'll quickly provide you a quote on the work.
Manufacturing & Q/A
Once we receive your order for parts, we begin manufacturing. To ensure that our customers receive quality machined parts, we perform in-process and final inspections of all parts.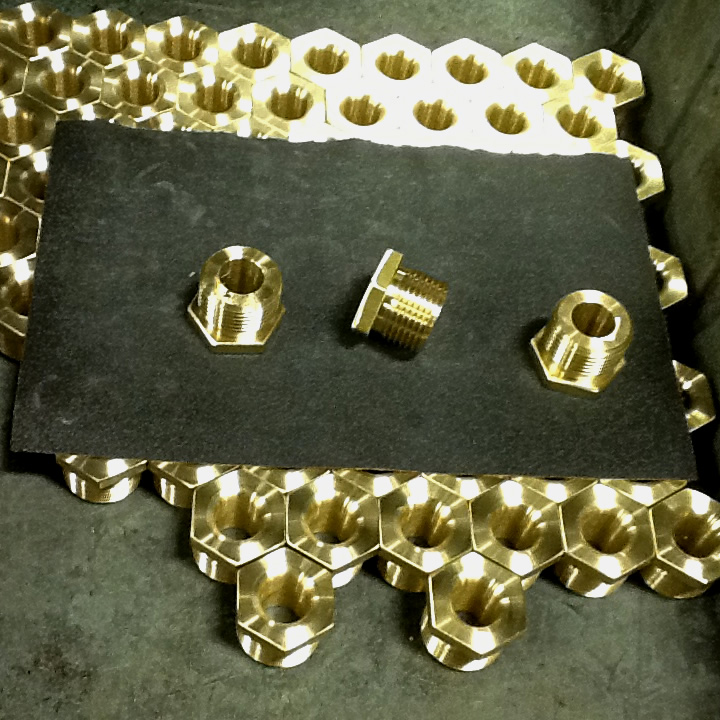 Delivery
Our standard for delivery is 3 – 4 weeks A.R.O. If your delivery time needs to be better than 3-4 weeks, we will always try to meet the customers' needs. To learn more about how we can meet your needs, contact Randall Shinault or Royce Primm at 276-699-1500, or email info@pioneermachineva.com.
Company Profile
Pioneer Machine Company, Inc.
Randall Shinault, Owner & President
Royce Primm, Owner & Vice-President
1453 Pauley Flatwood Road,
Austinville, VA 24312
Founded 2003.
NAICS Code(s)
[332312] Fabricated Structural Metal Manufacturing
[332710] Machine Shops
[332721] Precision Turned Product Manufacturing
[332999] All Other Miscellaneous Fabricated Metal Product Manufacturing